Motorcyle Storage
in Tucson, AZ

Part of the Gear Shifters network
If you own a motorcycle, you don't want to leave your bike just anywhere, allowing it to sit in a harmful environment. Correctly storing your motorcycle will help it stay in great shape so you can hit the road as soon as possible. 
Here are a few reasons that you may need our services.
If you leave during the brutal Tucson summers, you'll need a safe, secure location to house your bike.
In the military and getting deployed or going TDY? Don't sell your bike. We'll take care of it until you return.
Two cars and only a two car garage? We have the extra space you need to keep your bikes safe and clean. 
Don't leave your bike outside in the elements or under a car port where it could easily get stolen.
We offer 1200 square feet of secure, insulated space dedicated to motorcycle storage.
Clean, private building, with full power and access to battery tenders. Room for motorcycles and gear. No public access.
Drop-off and pick-up services available.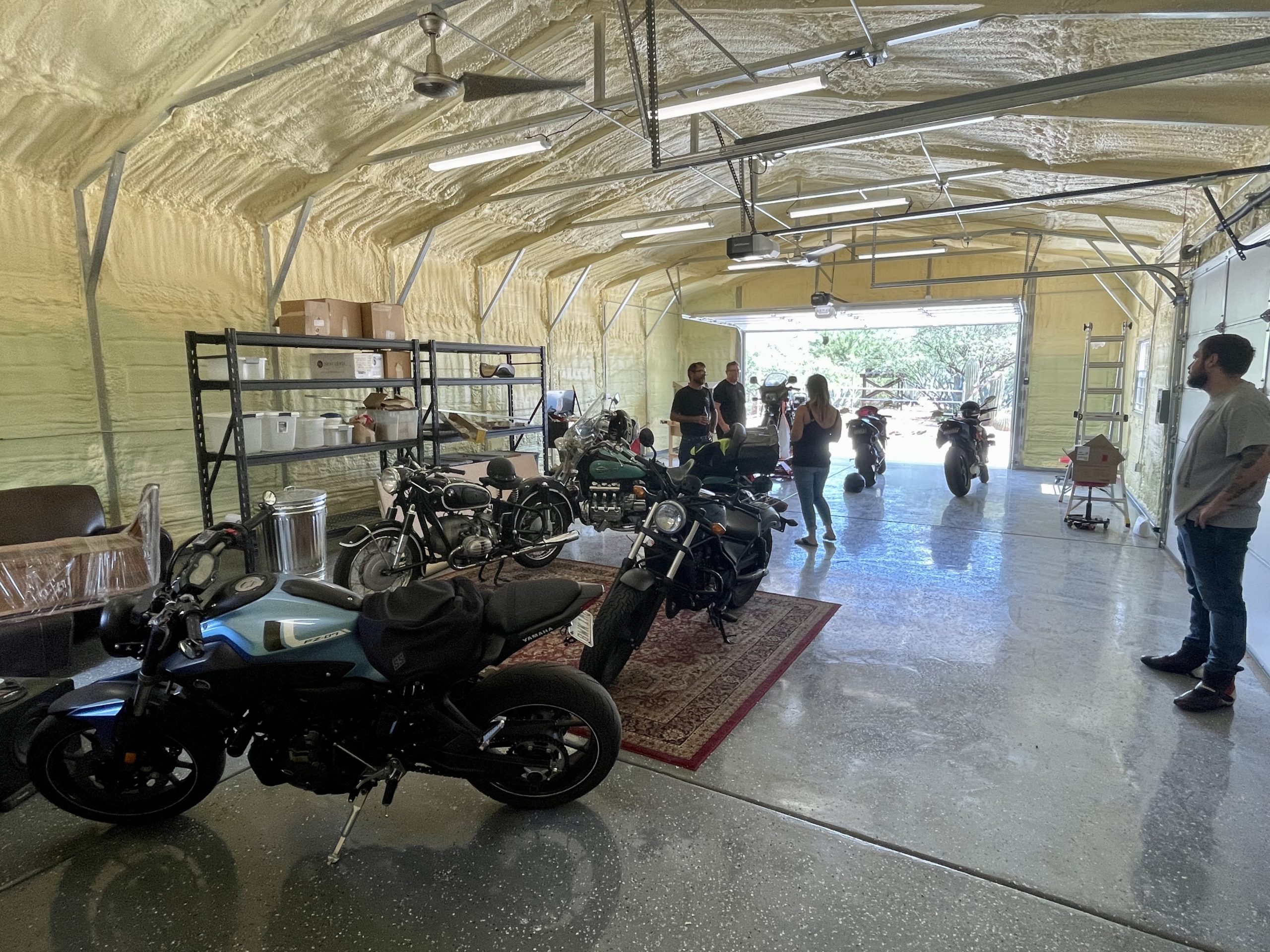 Storage rates are per bike, per month. $80
Discounts for multiple bikes
15% active military discount
Battery Tenders available $5
Plenty of room for bikes, with or without sidecars